Welcome Message from the General Chair
Registration Hours
Hyatt Regency, Main Lobby — Packet Pickup Only
Sunday, July 10 07:00 – 17:00
Hyatt Regency, Centennial Foyer (Floor 3)
Monday, July 11 07:00 – 18:00
(17:00 – 18:00 Packet Pickup Only)
Tuesday, July 12 07:00 – 18:00
Wednesday, July 13 07:00 – 18:00
Thursday, July 14 07:30 – 17:00
Friday, July 15 07:30 – 17:00

View Photos from IEEE AP-S/URSI 2022
Read the Chair's Report of IEEE AP-S/URSI 2022
Download a Program Summary
The conference proceedings are available to download from your Dashboard. Log in with your email address and registration password.

New!

Online registration is now available. Authors must register by 31 May 2022.
The Technical Program Schedule is now available.
Hotel booking is available, click here.
The review results have been sent to all authors now.
Early bird discount for Sponsors and Exhibitors deadline extension — for full information, click here.
Backup option for authors unable to attend in person due to pandemic-related government travel restrictions or visa denials — for full information, click here.
Paper submission deadline extension -- for full information, click here.
Conference Format: AP-S/URSI 2022 will be presented in-person. Join us in-person: July 10–15, Denver, CO.
Announced registration fee rates are on average at the level of AP-S/URSI 2017 conference.
Maximum number of papers: 3 papers per regular registration and 2 papers per student registration.
Make absolute sure to use the new template, with a modified authorship format, for your paper!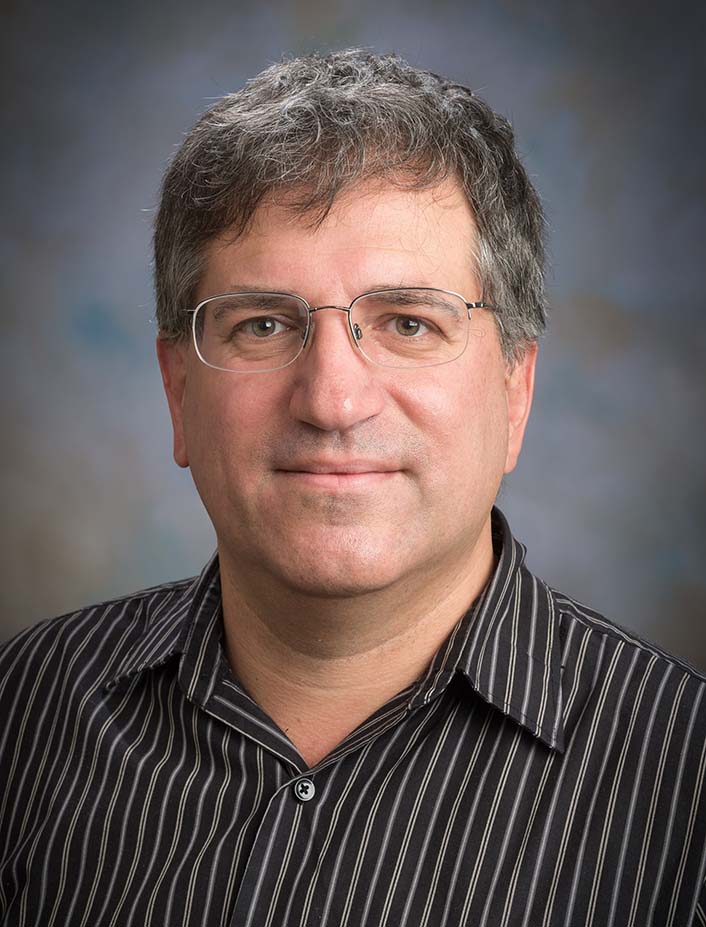 Welcome to the 2022 IEEE International Symposium on Antennas and Propagation and USNC-URSI Radio Science Meeting in the "Mile High City"!
On behalf of the IEEE Antennas and Propagation Society and the US National Committee for the International Union of Radio Science, as well as the entire AP-S/URSI 2022 Steering and Organizing Committee, it is my utmost pleasure and honor to welcome you to the 2022 edition of our joint conference in Denver, Colorado, the Mile High City. I would like to thank you for choosing to participate in our conference and to assure you that we have done and will do everything possible to make your visit to Denver a most technically productive and socially enjoyable one. It is exciting to have our conference in Denver, for the first time ever, and back in Colorado after 50 years.
Our conference is intended to provide an international forum for the exchange of information on state-of-the-art research in antennas, propagation, electromagnetic engineering, and radio science. We are preparing a comprehensive range of technical sessions, keynotes, invited talks, special sessions, student paper and design competitions, short courses, tutorials, exhibits, demonstrations, professional meetings, open forum discussions, and networking events. With its central location within the US, an extremely well-connected airport, and an exceptional multifaceted social program with many events, live entertainment, fun activities, and organized tours within the city and its spectacular surroundings, our 2022 edition in Denver promises to be a great success.
Our conference venue consists of two outstanding nearby hotels in historic LoDo (Lower Downtown) Denver, the Hyatt Regency and Grand Hyatt, with spectacular conference spaces, ballrooms, meeting rooms, and excellent guestrooms at great conference rates. Our venue is at 5280 feet or 1609 meters (a mile) above sea level. You will also enjoy unforgettable views of nearby mountain peaks, some reaching "14k" (fourteen thousand feet). Denver is a technological and touristic hub of the American West, an American metropolis dating to the Old West era. Many saloons once thrived in the "Mile High City," and LoDo is Denver's oldest neighborhood, home to some of the city's best-known restaurants, microbreweries, galleries, museums, shops, and entertainment venues.
Denver is also a gateway for world-famous winter and summer resorts, hiking and walking trails, glacier lakes, and other natural wonders in the nearby Rocky Mountains. Please consider bringing your family and friends for a great combination of work and play.
Welcome to AP-S/URSI 2022 and the Mile High City!
General Chair
Branislav M. Notaros
Colorado State University